Members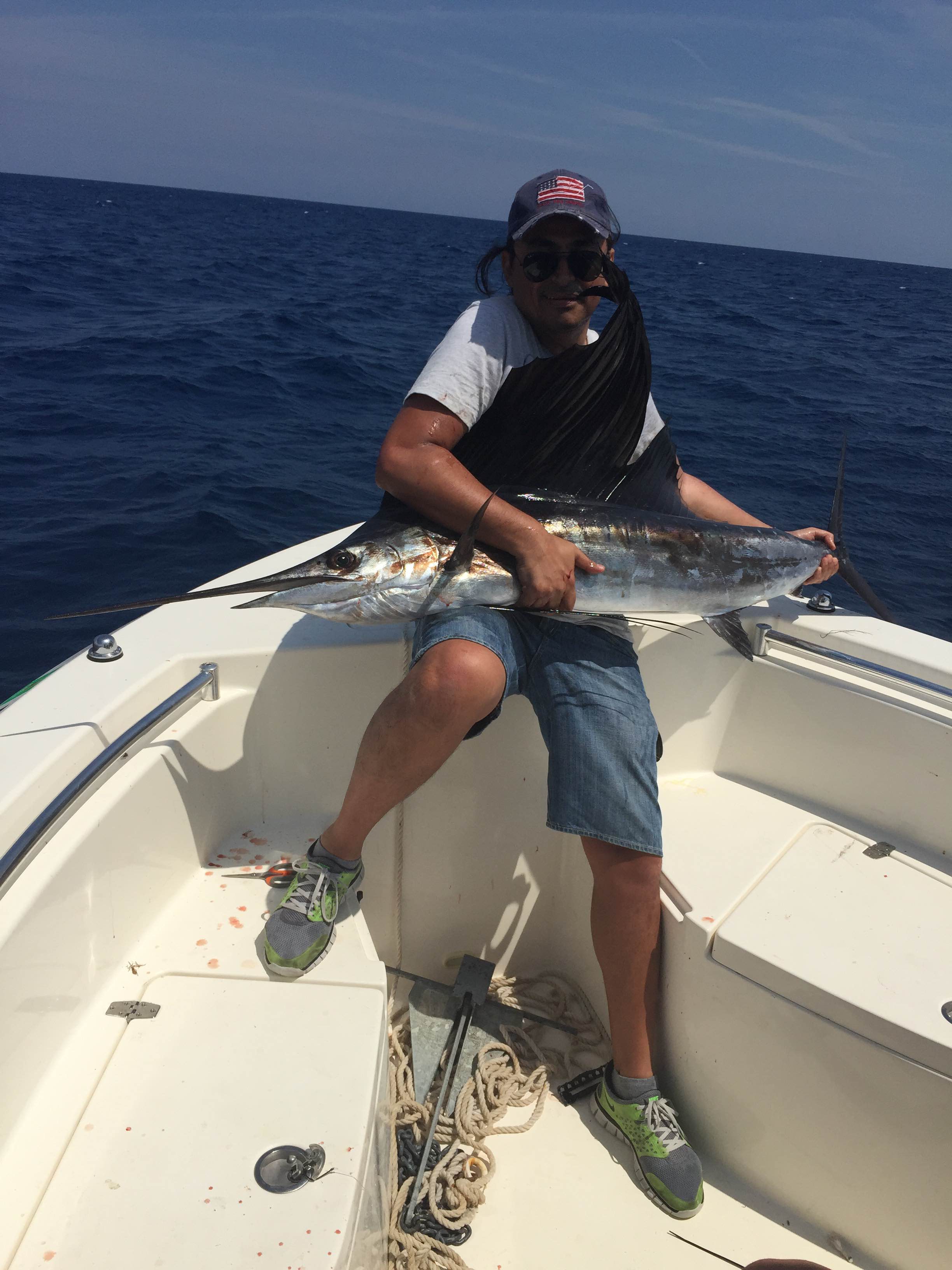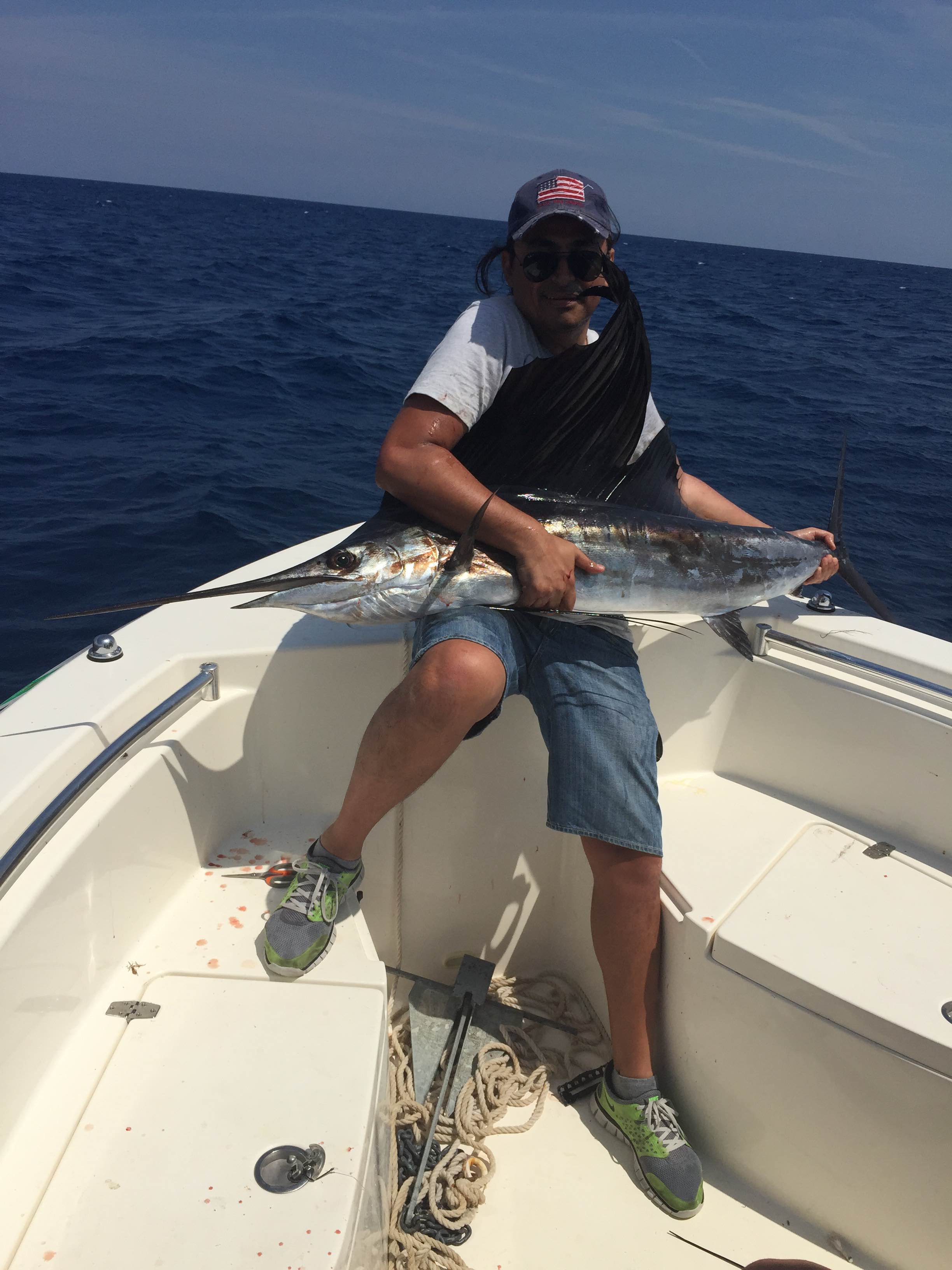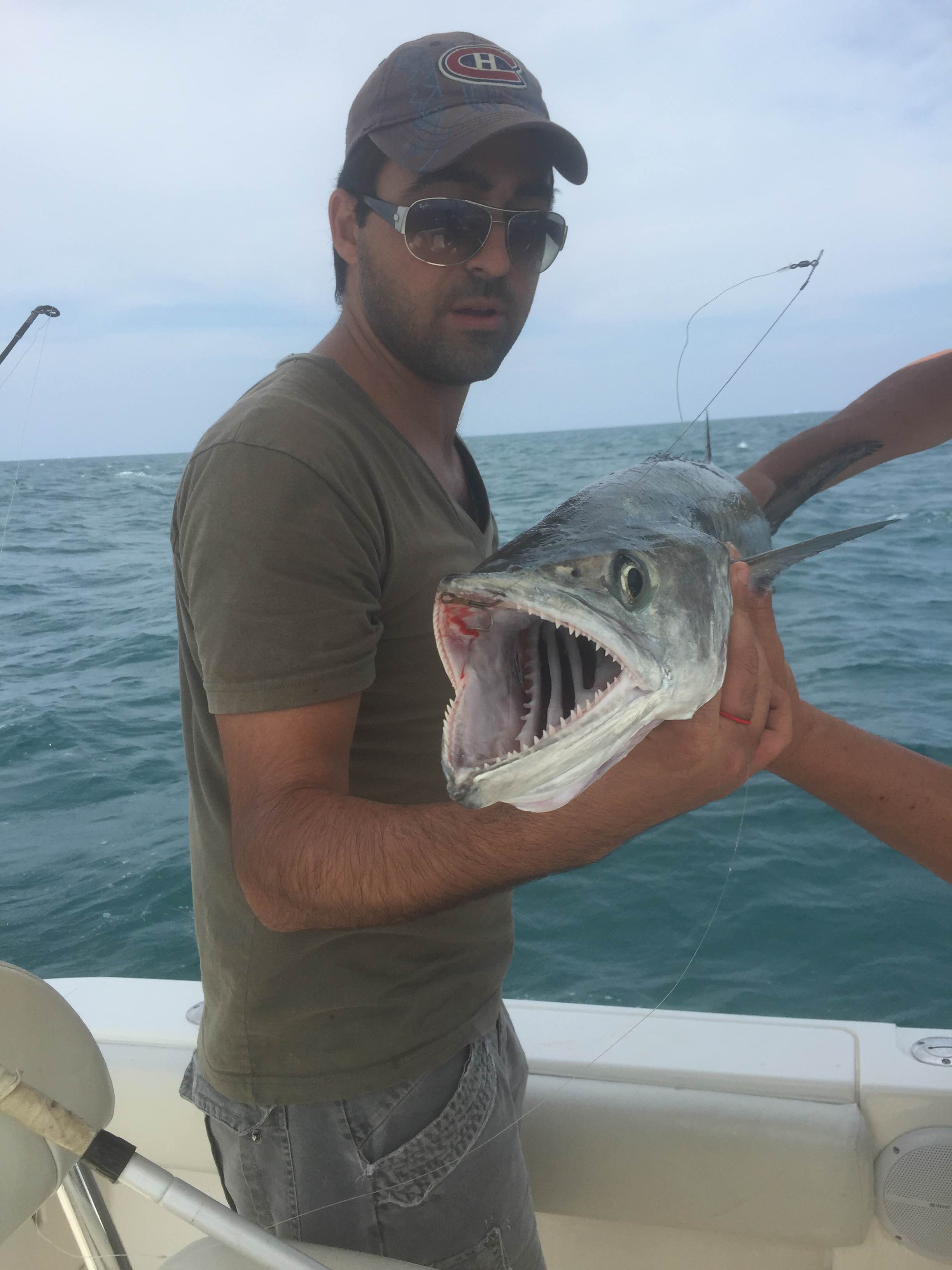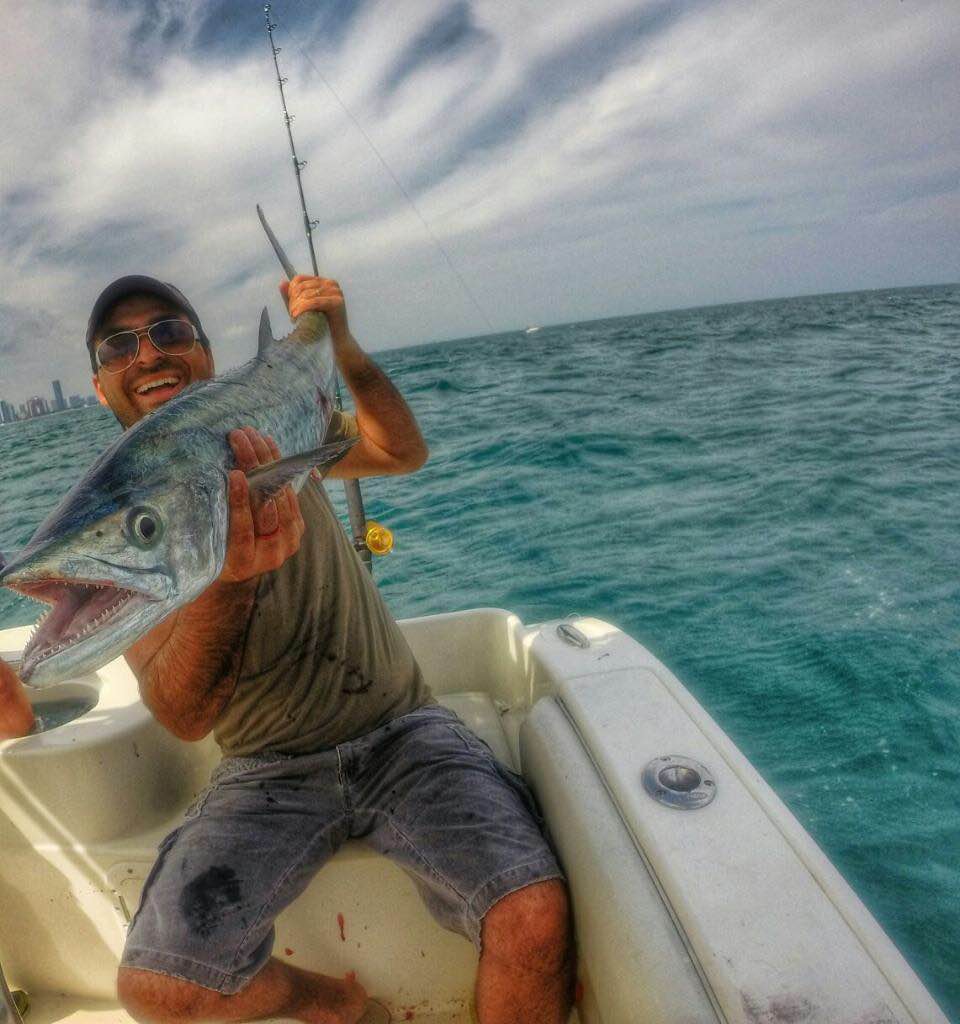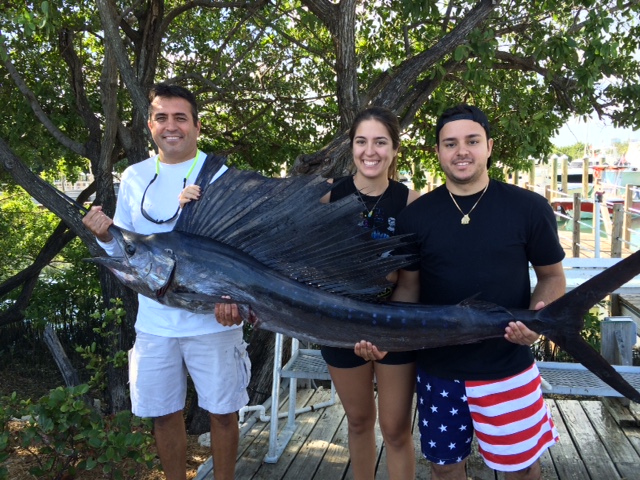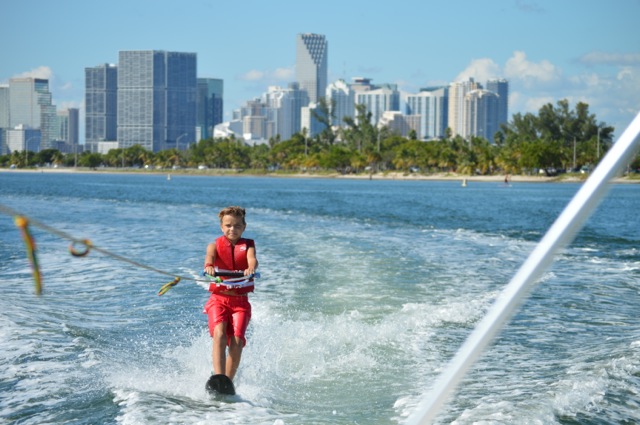 You guys are seriously great. Every time I have an encounter with you, the staff is like we are friends. They always do whatever than can for me and my friends. They are also great about referrals, and talking to new friends that want to join! Mark
I am really impressed with the quality  of work that your club offers, starting with the people that are part of your group, to the online reservations system, it is very professional and I like the emphasis you make in safety from  the time your arrive to pick up the boat, to the time that the port master spends with you in the vessel to verify all operations to the time to return  waiting for you, always answering  calls during the day with questions I have had., etc. Very satisfied. 100% . Robert  G.
Just wanted to let you know how great it is to be a member now …..  Taking the boats on the water is a whole new experience!   We will be sure to spread the word about how wonderful the boat club is! Happy members, Conner and Sarah
I would like to thank everyone for the kind and warm service I have been receiving since I started back in September. I am looking forward to continuing my  relationship with the Club and improve my boating skills to higher levels. Ps – By the way, I have a couple of friend to refer. Jorge and Family!!
I just wanted to write you an email to let you know that I love the club so far!  I have told several people about the program and always highly recommend it!  I have always been given great service and have had no problems getting the boats I want to access.  So far the entire experience has been great, and I could not be happier with the decision to join.  My only true regret that I spent 7 summers in South Florida before joining this club.  I can promise you that my 8th summer has been the best yet, and a HUGE part of that is due to the staff and program of FBC! JR
As a member I would like to thank and commend his professionalism, attitude towards his profession and hospitality every time that we had the pleassure of going out in your excelent maintained vessels, these are important elements to keep your members satisfied as I am. Thank you. Robert
I just wanted to send an email to let you guys are doing a great job in Lauderdale. …he is always helping me and my guest out. It makes me look good, and I really appreciate it. Keep up the good work. I am coming up on my one year date, and I have been really happy with the club so far. Jacques
…. I've been very happy with my membership to date, and have told several others about the club.  the dock staff has been absolutely great….  I can't say enough how happy I am with my decision to join. Thanks Again.  MP
I have done my research about the club looking at all of the good and bad and I must say I am pleased with my membership so far. I have had GREAT service at both locations. You definitely have the right dock masters working for your company! They have always responded to my phone calls and texts when I have a question to ask or to let them know I am returning to the dock. Each training increases my comfort with boating. I am extremely pleased with my investment at the Club and I am looking forward to boating with you for many years to come. I am so pleased that I have been selling the idea of the Club to all of my friends. Should you ever need a customer testimonial to help your customers make the decision please let me know. Kevin 
Just wanted to take the time to give kudos to your dock staff and the organization as a whole.  I also work for a membership organization (with hotels) and am always curious to look over member feedback online and see reviews that people leave.  I saw a few negative ones here and there, which I totally don't relate to.  I've been meaning to send your team an email for a while, but after a really awesome day of boating today I decided to send it now before I forget. I've been having a great time being a member of this boat club so far and am so glad that I joined earlier this year.  It really is a great and affordable alternative to actually owning a boat.  I look forward to more good boating and keep up the great work! =)   Peter
| | |
| --- | --- |
| | |
| FASTER! | Florida Blue |